LEMON is an independent, creative agency based in Taos, New Mexico.
We work with clients to uncover, understand and develop their message and creative identity — their values, tone & aesthetic, to lift the veil and tell the world their truest story.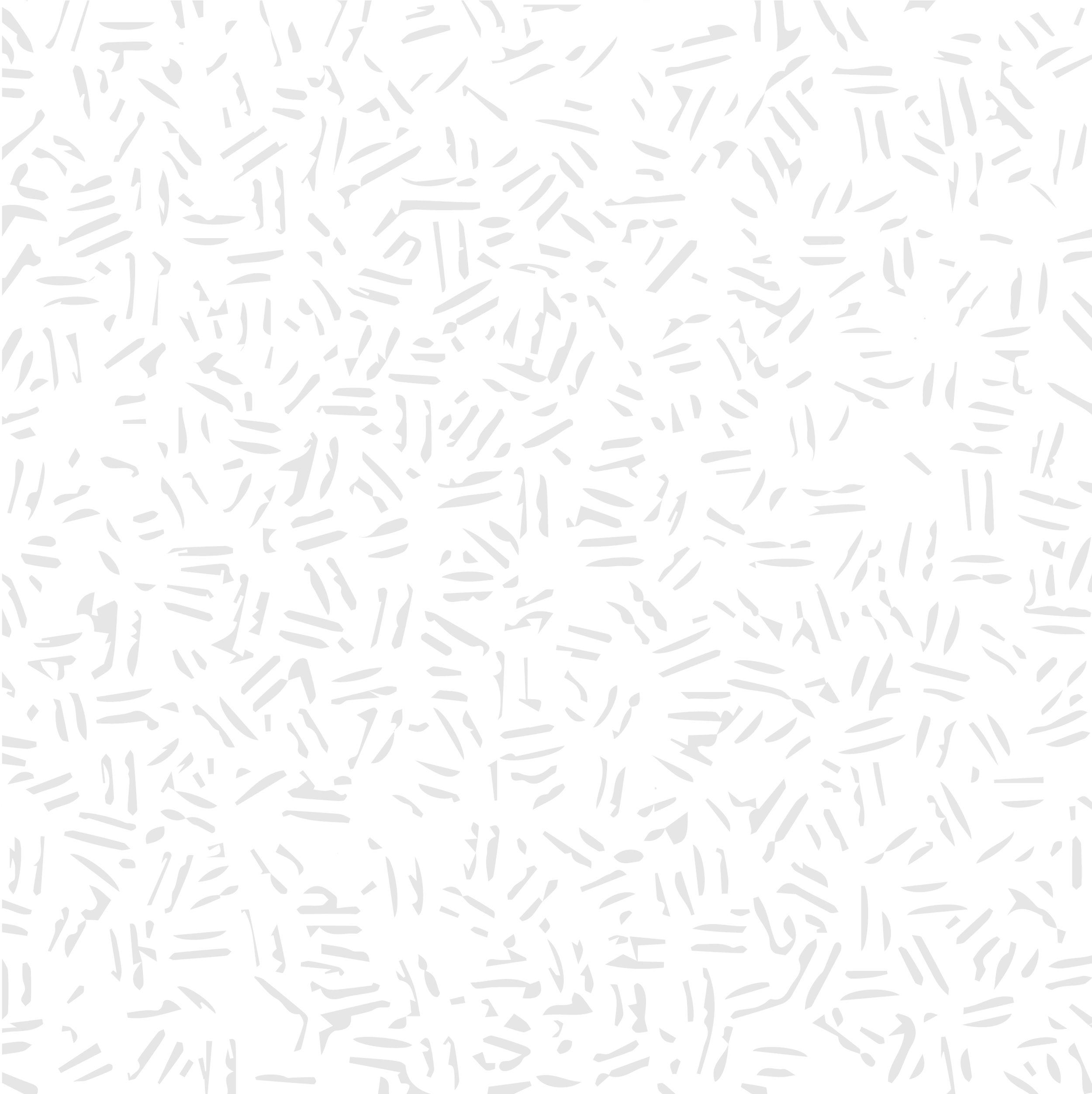 Each contract, every campaign and all clients have the benefit of the entire team creating, intellectualizing and strategizing.
Each new day can bring a new challenge, triumph, bump or jiggle to navigate. As your creative partner, we work closely with you to keep your business, your brand and your goals on target.
Everything about our process is collaborative.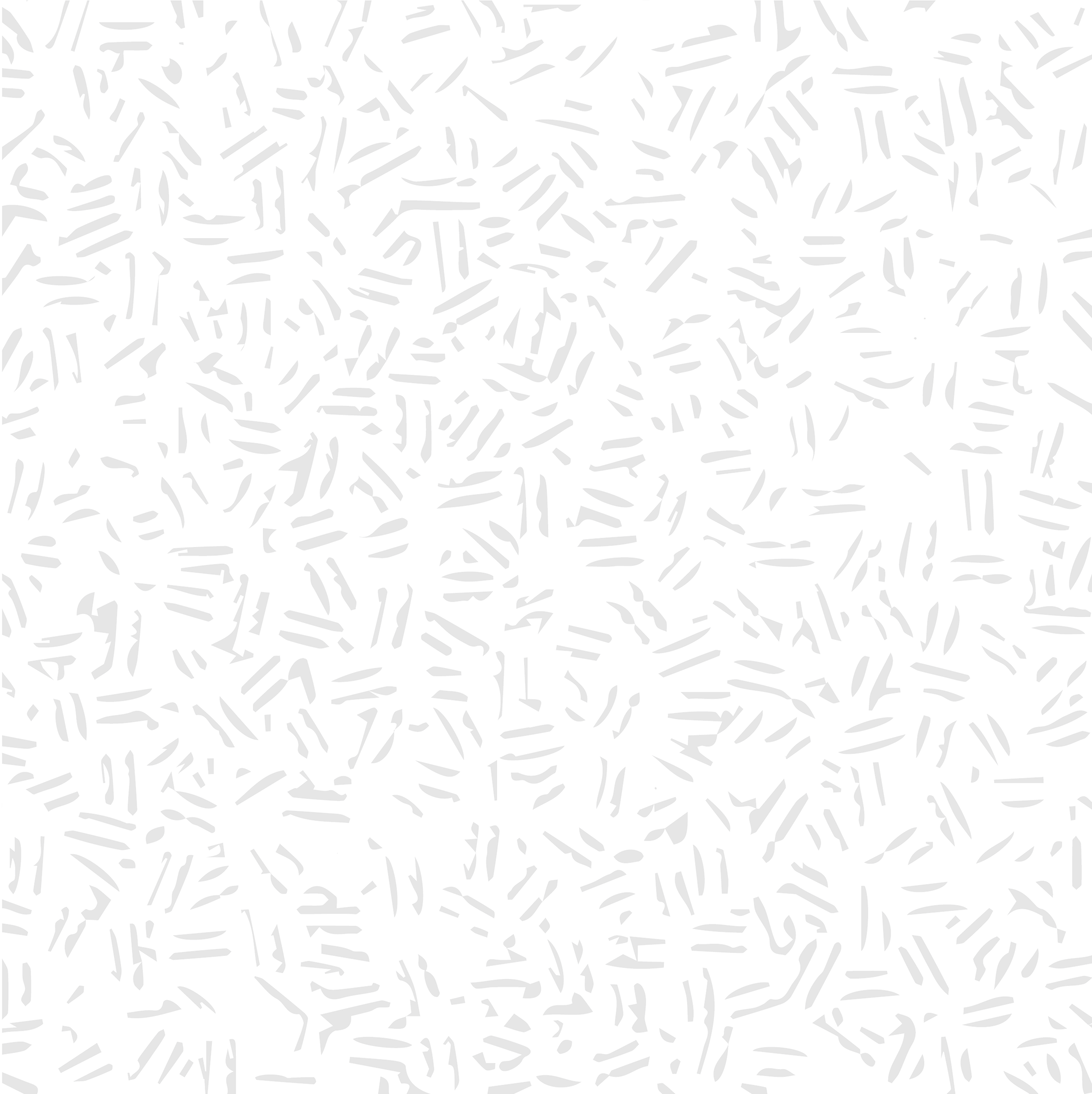 Public relations,
design & marketing strategy
Branding & Visual Identity
Copywriting
Product + Packaging Design
Event Conception + Design
Graphic Design
Press Releases
Ad Buying
Marketing
Illustration
Photography
Merchandising + Collateral
Fundraising Campaigns
Political Campaigns & Ballot Measures
Web Design
Spitballin'
Jingles (really)
Whether you are launching a new brand, refreshing an established business or simply doing what you've always done best — we've got your back.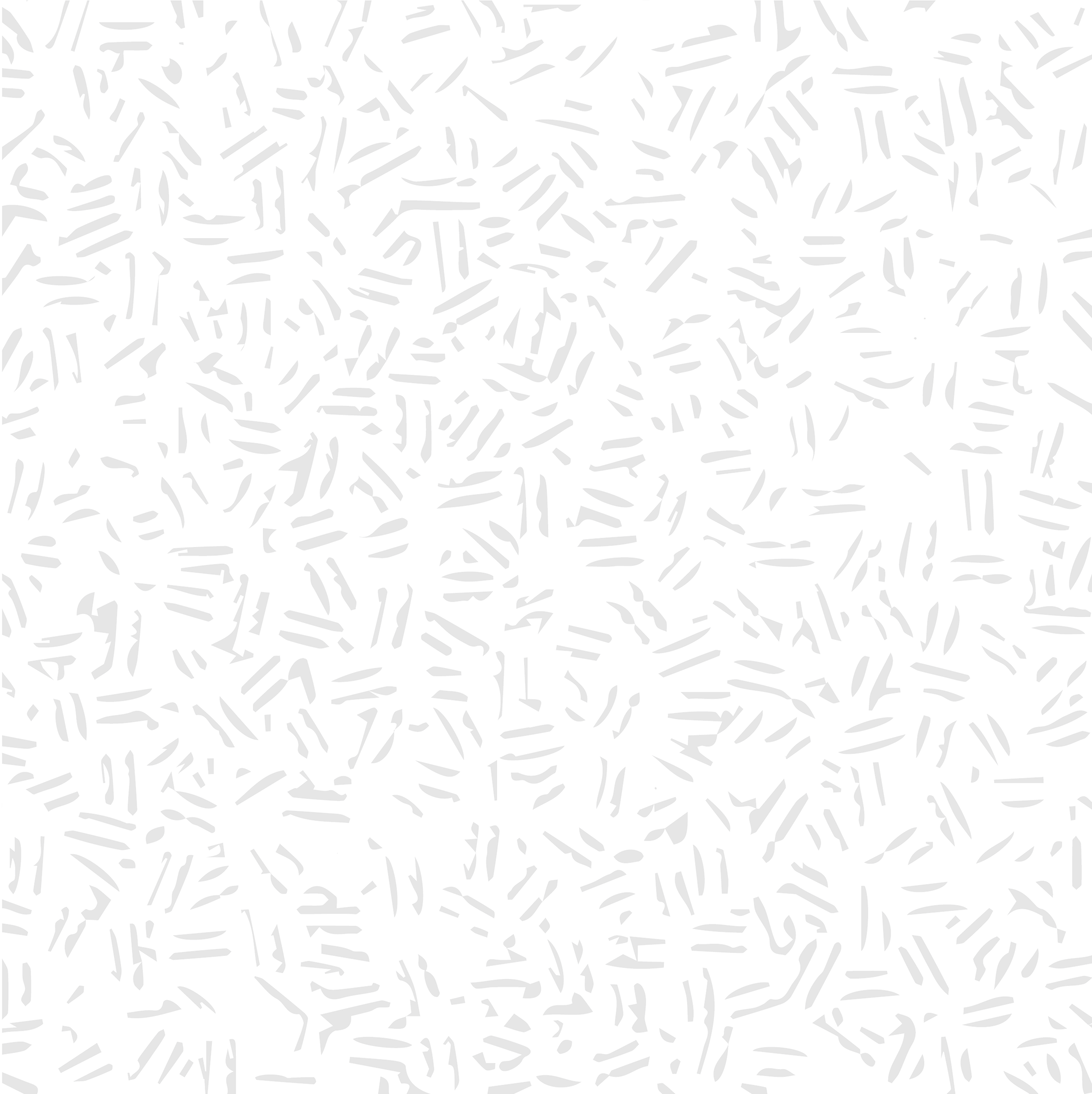 We partner with
non-profits, start-ups
& interesting clients.